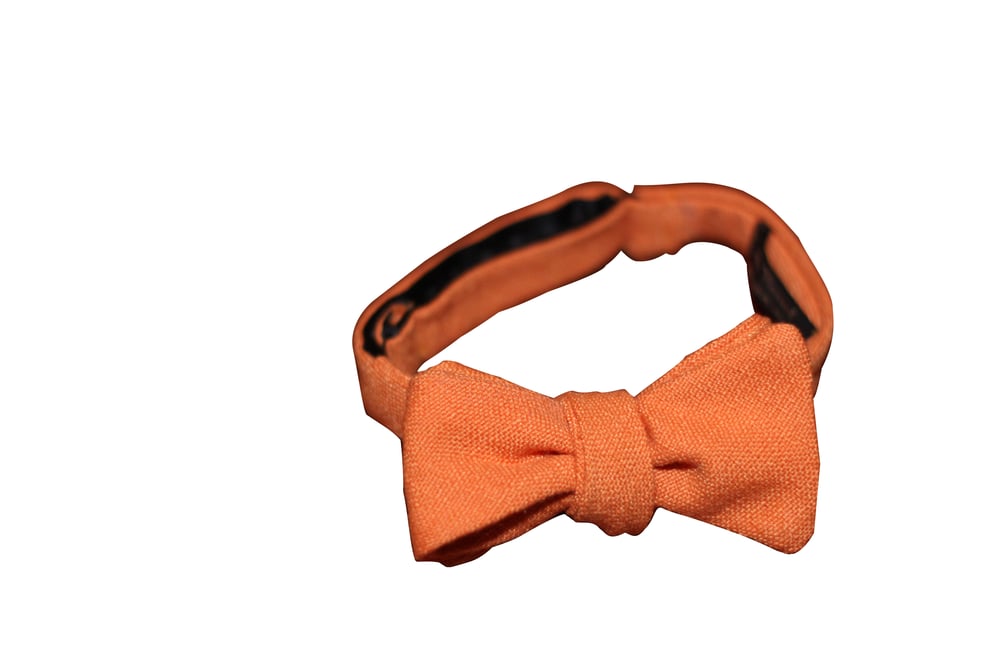 Spring Fever
Handmade in New Orleans the Sir Vincent Spring Fever Beaux is perfect for Spring. Made of 100% cotton this adjustable self-tie beaux can be dressed up or down. The texture and material makes it versatile enough for any season and perfect for any occasion.
The Spring Fever Beaux is classic cut with a vibrant orange that fits neck sizes 14 ½ - 18 ¼.
Tie Your Beaux With Sir Vincent.